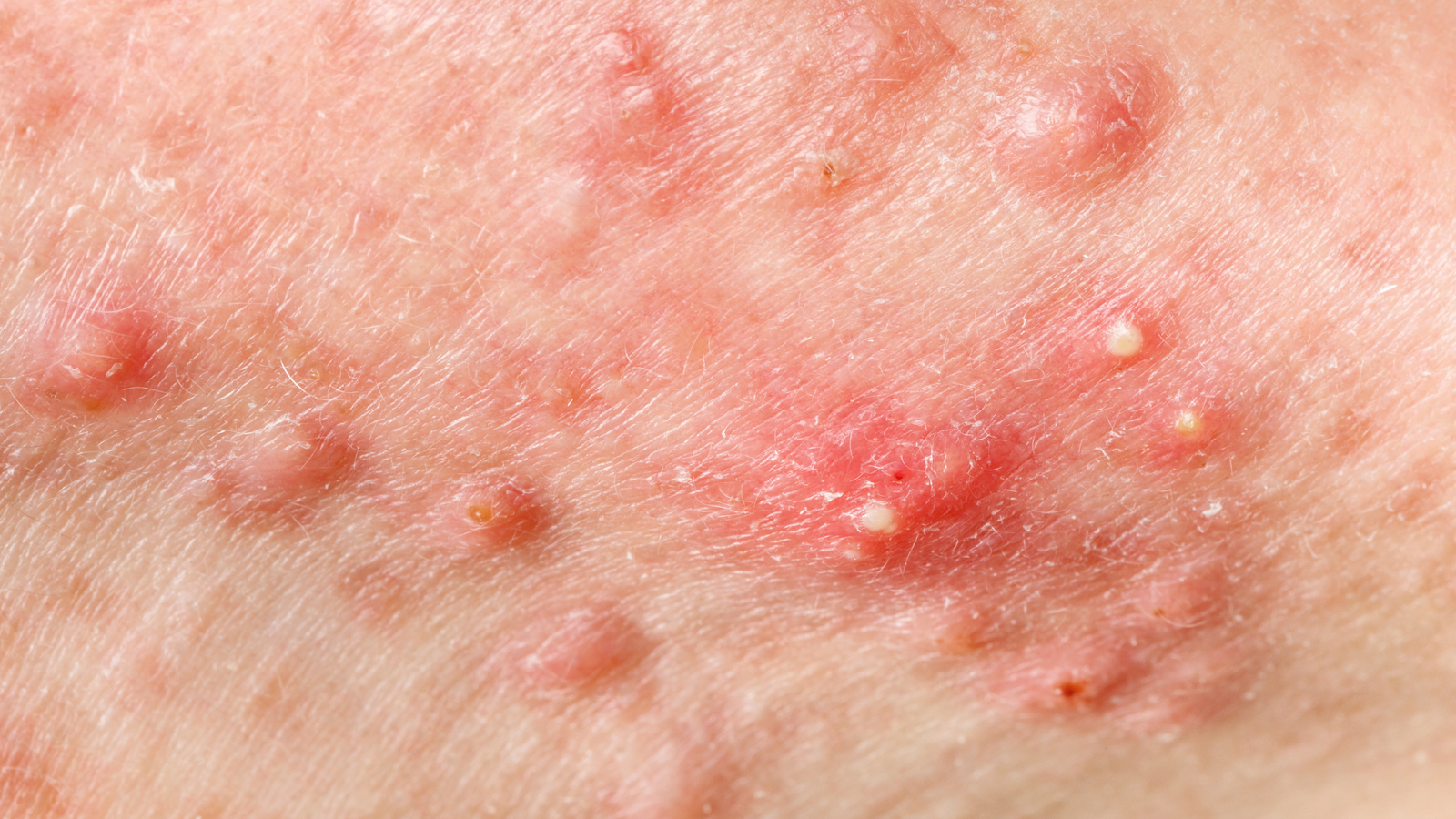 Yes, adult acne is way more common than you might think!
While we often associate acne with our teenage years, it doesn't necessarily bid us farewell as we grow older. In fact, adult acne affects a significant amount of the population.
Some studies suggest that around 50% of adult women and 25% of adult men experience acne at some point. So, if you're battling breakouts well into adulthood, you're not alone. Hormonal fluctuations, stress, diet, and skincare choices can all play a role.
The good news? Effective treatments and skincare routines from acne battling brand, Millionaire Beauty are available... offering hope for clearer, blemish-free days ahead.
Discovering the right skincare products, like Flawless Corrective, Deep Melt and Deep Treat, can be a game-changer in your journey to combat adult acne.
Adult Acne, Stubborn Acne, Pimples In My 30's, Acne Treatment, Adult acne treatment, Effective acne remedies, Clear skin tips, Acne prevention methods, Best skincare products for acne