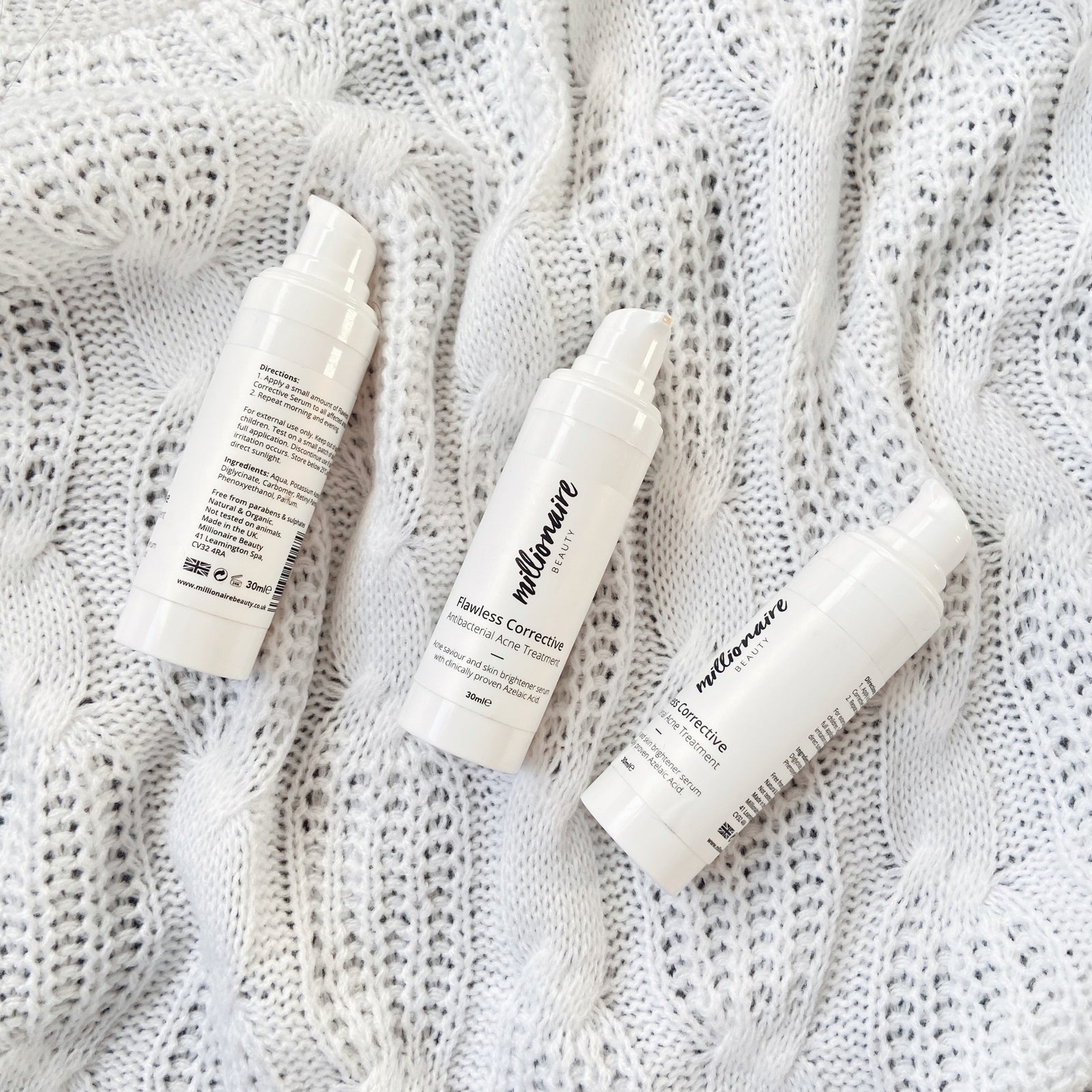 Wondering if retinol helps with acne? Yep, it can!
This vitamin A derivative unclogs pores, speeds up skin renewal, and fights inflammation. It's like a skin superhero.
But watch out, it can be harsh on sensitive skin. Start slow, maybe a couple of times a week, and moisturise well.
Want to add retinol to your acne skincare routine? Try Flawless Corrective. Flawless Corrective is a sensitive skin approved acne treatment that contains the right amount of retinol for acne prone skin. 
Retinol Serum, Acne Prone Skin, Retinol For Acne, Ingredients That Help Acne