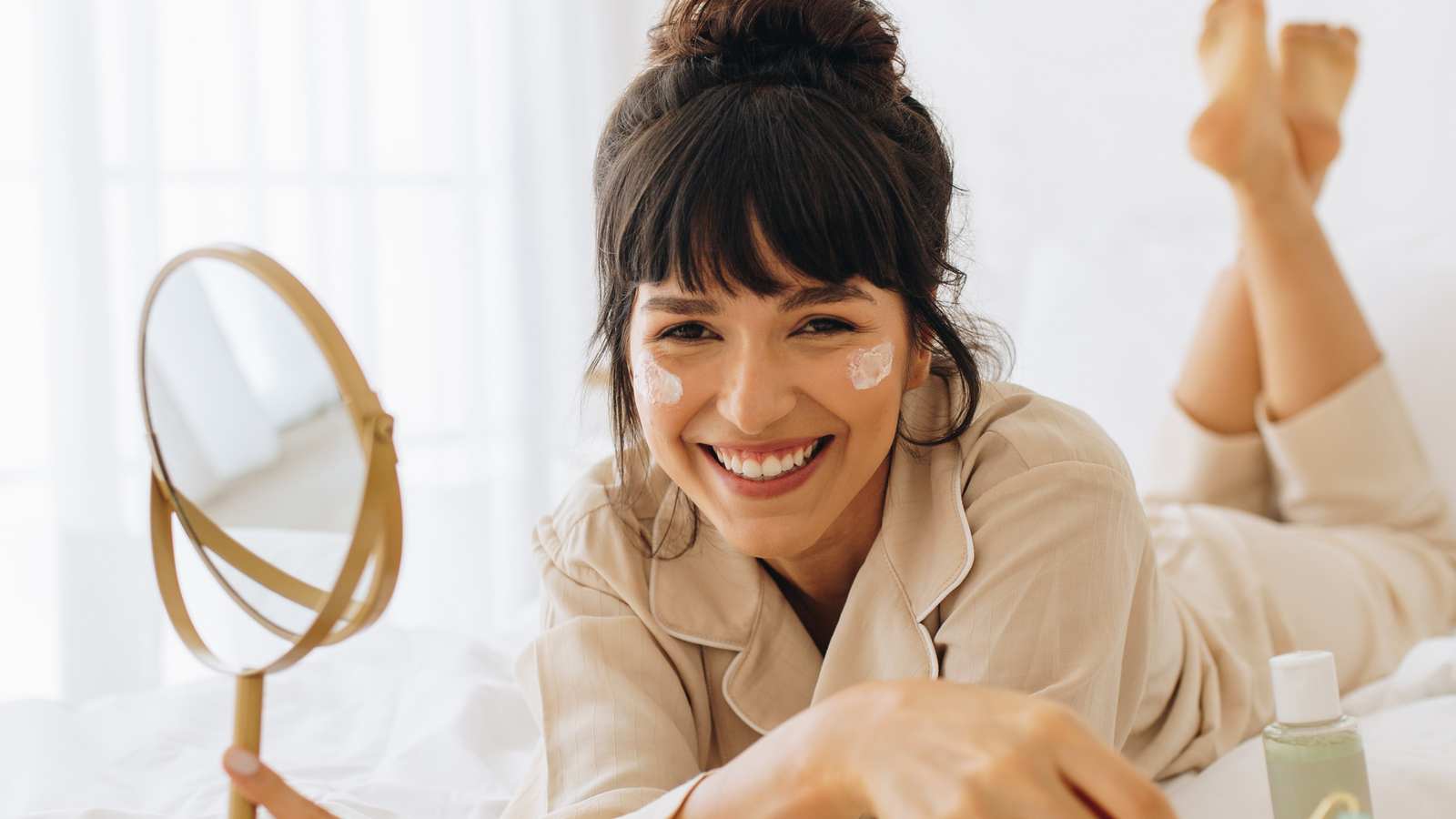 As we age, our skin undergoes changes that are inevitable. However, a proper skincare routine can help slow down the ageing process and keep our skin looking youthful, healthy and radiant.
As someone who has lived wildly through their 20s and has learned some valuable skincare lessons along the way, I wanted to share seven skincare tips that I wish I knew in my 20s.
1. Prevention Is Easier Than Correction
Start using anti-ageing skincare products in your early 20's to prevent fine lines and wrinkles before they appear. I wish Matrix DNA was around when I was in my early 20's! Matrix DNA uses Matrixyl 3000 to reduce wrinkles by up to 60% and Sepilift to visibly tighten and lift the skin. 
You'll thank me for that one.
2. Don't Forget Your Neck
The skin on our necks is much thinner than the skin on our faces, therefore you need to give it just as much love and attention. Our neck skin loses elasticity faster than our faces so always apply your skincare products to your neck too! Especially your exfoliation and anti-aging products. This'll help slow down the stages of wrinkle formation. 
3. Hydrate Inside and Out
Keeping your skin hydrated is essential to maintaining healthy-looking skin. Drinking plenty of water is a simple way to keep your skin hydrated from the inside out. You should also use a moisturiser that suits your skin type to prevent dryness and flakiness.
4. Stay Away From Harsh Skincare Products 
I never started taking notice of the skin care ingredients I was putting on my skin until I started suffering from eczema flare ups and sore acne breakouts
Harsh skincare products can strip your skin of its natural oils, causing it to become dry and irritated. Avoid using products that contain alcohol, fragrance, and other harsh ingredients that can be damaging to your skin.
5. Become Your Own Facialist 
Facial massages don't have to break the bank! All you need is a jade roller or even just your hands. But, never massage your face without applying a facial oil or hydrating serum first - this is to prevent irritation and tugging on your skin. 
Massaging your face often can help keep your skin bouncy  and youthful as it boosts blood circulation. 
Taking care of your skin is essential at any age, and these five simple skincare tips can help you maintain healthy, glowing skin well into your 30s and beyond.