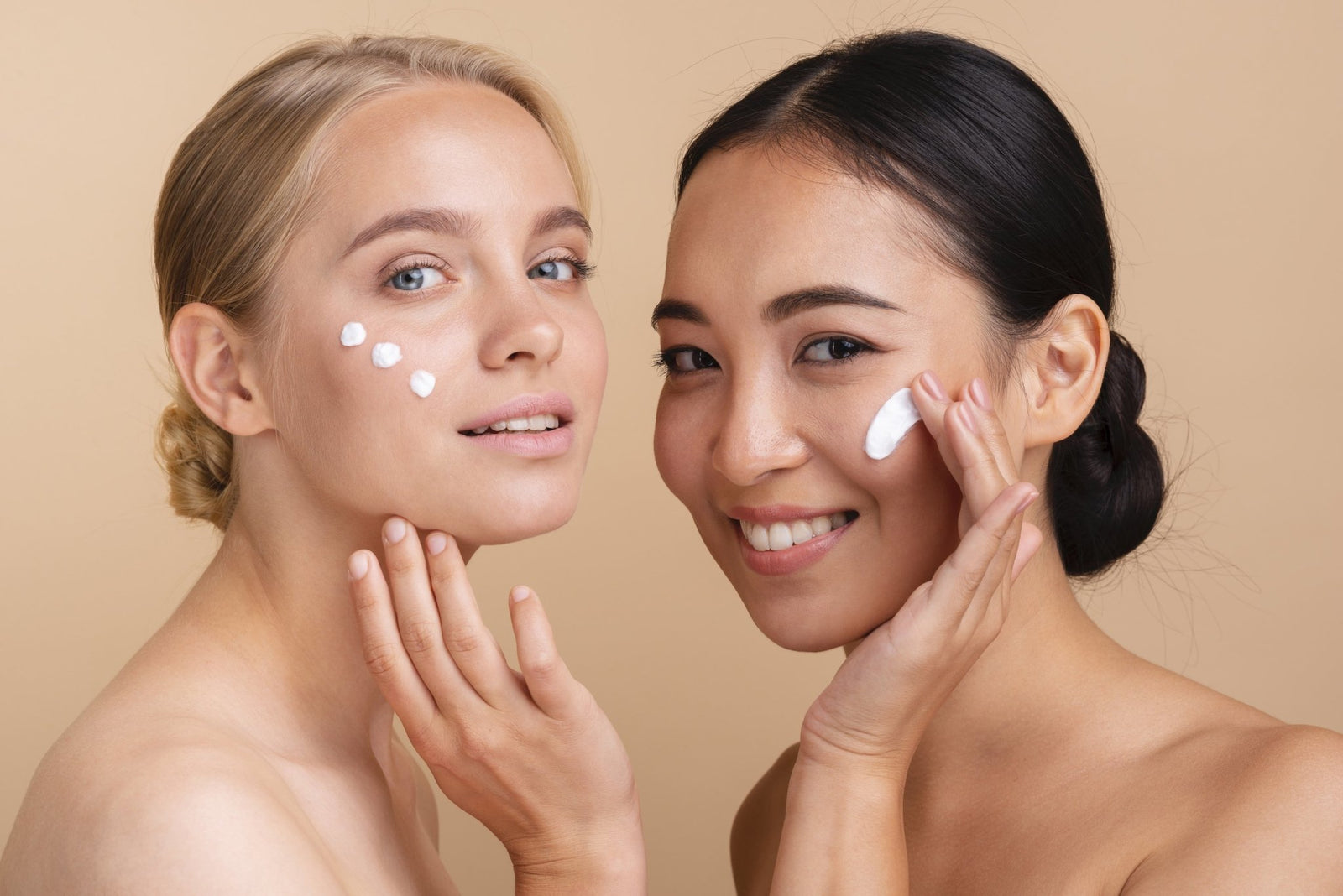 Ladies, dark circles are something a lot of us struggle with. From genetics to lifestyle, the cause of dark circle – AKA Periorbital hyperpigmentation vary. Although, it is important to note that the most common cause of dark circles is lack of sleep! So, a solid night's sleep could be help reduce the severity of the dark circles.
However, like more things in life, it's not that simple. There are many reasons for those irritating dark circles that are causing you grief. 
First, you need to find the cause of the problem to then be able to find the right solution, since under-eye circles can be caused by a variety of environmental, physical and hereditary factors.
For example, allergies, fatigue, thin skin, genetics, smoking and hormonal changed are all amongst the things that cause dark circles. Treatment for all of these will vary – ranging from topics treatments to lifestyle changes.
If you found that lack of sleep is the cause of your under-eye circles, try altering your diet and sleeping habits. Getting solid 7-8 hours in and maintaining an anti-inflammatory diet should help in reducing your dark circles.
If you found that main cause of your under-eye circles was stress, allergies or toxins then turn to supplements or medication. It has been suggested by dermatologists to take supplements that contain milk thistle extract. Milk thistle extract prevents inflammation and allows the restoration of damaged cells.
If you've found that your under-eye area has thin skin, fillers may be the way to go. This can "help offset any shadows from fat loss in the area and to conceal any underlying blood vessels, which may be giving a purple hue to the skin."
But do you really want needles and fillers around your eyes? Our Lip and Eye rescue acts as an overnight and all day filler with hyaluronic acid, Jojoba butter and Vitamin C, Lip & Eye Rescue is designed to penetrate the deeper layers of the skin and make lips and under eyes look and feel super smooth and highly conditioned. The hyaluronic acid holds water in the dehydrated areas of the face and gives them a fuller look over time. 
This is also great for anti ageing as the skin holds less moister and collagen over time so you can counteract the effects of ageing by using the lip and eye rescue at least twice daily. 
Remember, before you take any supplements to speak to you doctor or dietician but no one ever regretted a good nights sleep and a good skincare routine!
How old you are is your business. How old you look is ours!