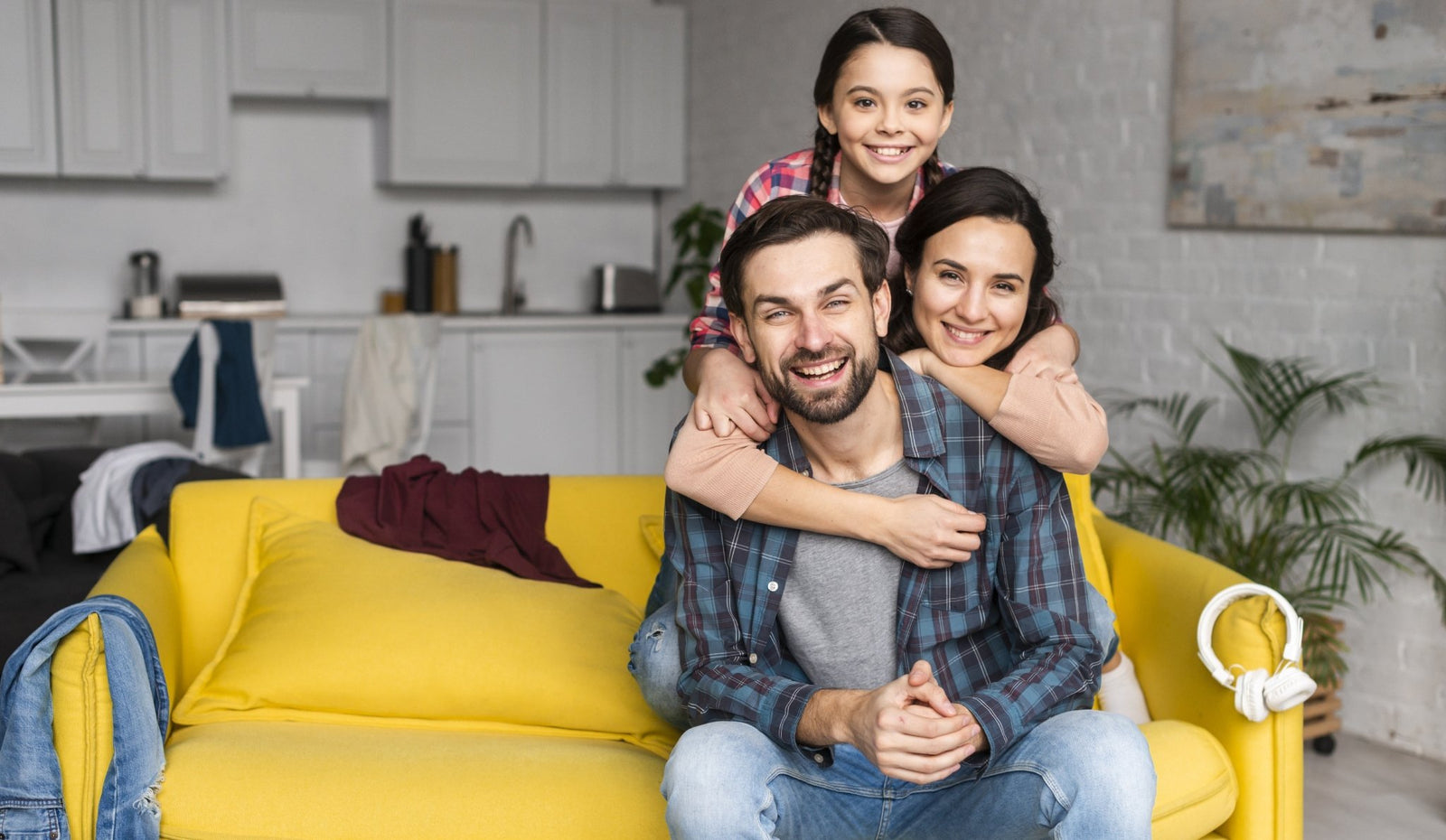 This is the break from normal life we were not expecting - stress levels for many of us are through the roof, but we can get through it all with more than loo roll!
This isn't the spring we were planning - full of cancelled parties, nights out and weddings. We're trapped at home with the husband, kids and maybe more with no end in sight. YOU CAN DO THIS LADIES!   
Tips to stop the blues setting in:
Get up early and have a purpose
Dress for positive vibes (no stained PJs!!)
Pamper your skin - cleanse, moisturise and mask
If you missed the mini-facial blog you might want to try one
Throw on some make up
Create a routine for the family and involve them
Make a list of things you can do to keep everyone busy (work your way through it and add to it)
Call on the list when they start moaning
Dig out board games, put some music on, have a workout or dance - use this time to make memories with your family
Share responsibilities where you can - it's not all on you
Use this time to learn something
You've always wanted to play the piano - okay, scrap that unless you have a piano in the living room - but maybe you could take up gardening, meditation, master calligraphy or designing a photo-book. Become an expert in cooking things involving rice and pasta because you went insane and brought 100kg of each (no judgement for anyone panicking). 
Keep everyone busy
Everyone is driving everyone else crazy - assign tasks to keep the family busy and spread them across different rooms. Marie Kondo the house, do a deep clean Mrs Hinch style together, get them clearing wardrobes for a local charity or contact a local food bank to donate. While you've got everyone busy, allow yourself at least 30 mins a day to just chill out and have some quiet time without watching the news or anything too apocalyptic. Schedule comedy time, watch one comedy a day as a household and just laugh together!
Be a good citizen
What can you do to help neighbours, old relatives, friends, family and fellow quarantiners? From a video call or sending funny voice notes or sharing recipes or sending food round - think of ways your family can be helpful during this time. 
If none of that is working then...
Stick on Netflix for the kids, leave the husband napping on the sofa and lock yourself in the bathroom with a fully charged phone so you can play candy crush, subway surf, stick that face mask on and lose yourself on a few WhatsApp groups sharing memes that speak to your soul...
Do what you have to for the next few weeks to keep sane, calm, comfortable and as happy as can be! Don't be too harsh on yourself, don't feel guilty for relaxing and take each day as it comes x
Keep following the blog to get more tips, laughs and ideas for your skin and get us all through the isolation!