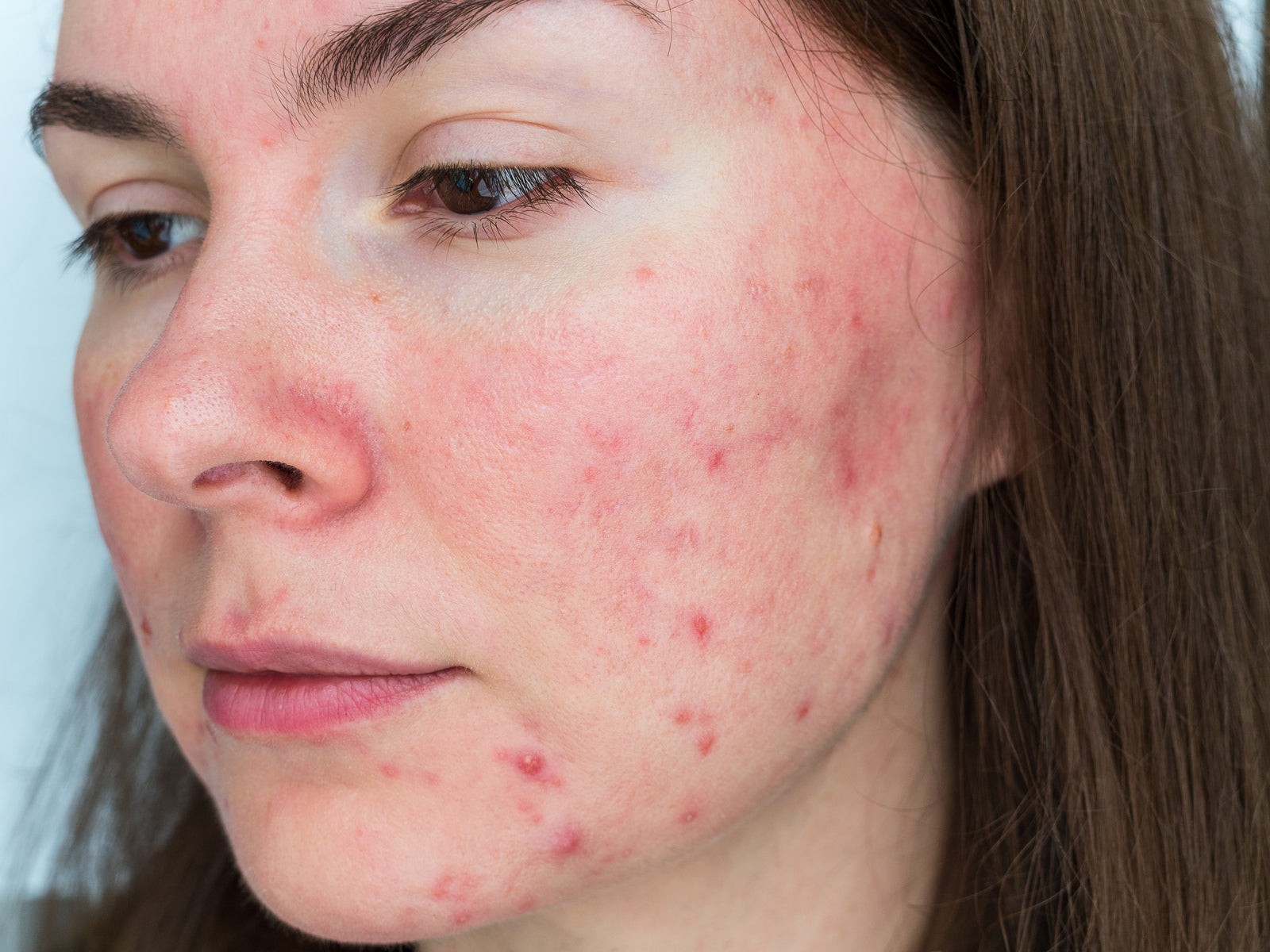 Wondering if chemical exfoliations are your secret weapon against those stubborn pimples? 
Chemical exfoliations involve using acids like salicylic, glycolic, or lactic acid to remove dead skin cells, clear clogged pores, and reveal fresh skin. They're a potent tool in the fight against acne, as they can prevent breakouts, fade scars, and improve skin texture.
Chemical exfoliations are a valuable addition to your skincare routine.
For a trusted chemical exfoliant, consider trying Deep Melt - it's been a game-changer for many in the acne battle as it contains 5 different natural AHA's. 
Chemical exfoliation, AHA Exfoliation, Acne Prone Skin, Acne Skincare Routine, Face Exfoliation, Gentle Exfoliation Gel