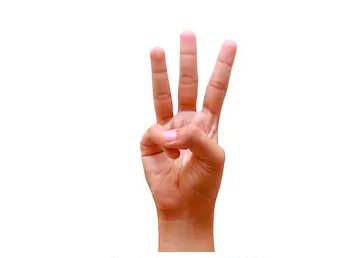 Acne is that kind of thing that you can't really understand unless you've experienced it. That's why here at Millionaire Beauty, we are dedicated to creating products that work for your skin and target treatments for the common problems like acne. Just remember you are not alone ladies!
Many of us do – unfortunately – experience acne at some stage of our lives. 
So, what's the solution to your skincare needs?
Here we have put together a simple, 3 step skincare routine, to leave your skin feeling oh-so smooth and calming those bad breakout days:
This exfoliator has a rich and creamy formulation, which gently exfoliates to remove dead skin cells, leaving your skin feeling oh, so soft - smoother, brighter too, renewing the surface and restoring a younger looking complexion. You'll feel the difference immediately! 
Millionaire Flawless Corrective Serum for spots and acne contains Azelaic Acid – a clinically proven miracle acne reducer and skin brightener. We call it our GLOW serum because it improves skin brightness, reduces pigmentation and saves your face! It's an unbeatable acne saviour, helping to treat the symptoms of acne and reduce redness and rosacea.
City Defence contains 20% Vitamin C (natural skin brightener) and 7% niacinamide (Vitamin B12 - strengthens and reduces blemishes) to protect the skin's elastin and collagen from pollution, harmful chemicals, environmental damage, UV light and biological threats.
The exfoliators in our Super Vitamin C range work hard to eliminate the build-up of dead skin cells, dirt, oil and impurities in the pores - and Millionaire City Defence Vitamin C Moisturiser defends the skin and reduces any damage caused.
We understand acne can cause a lot of worry and self-consciousness. That is why we work to make the perfect products for you to be able to feel beautiful in your skin.
Follow this simple 3 step routine as part of your daily routine and remember to stick with it to see improvements in both look and feel of your skin x