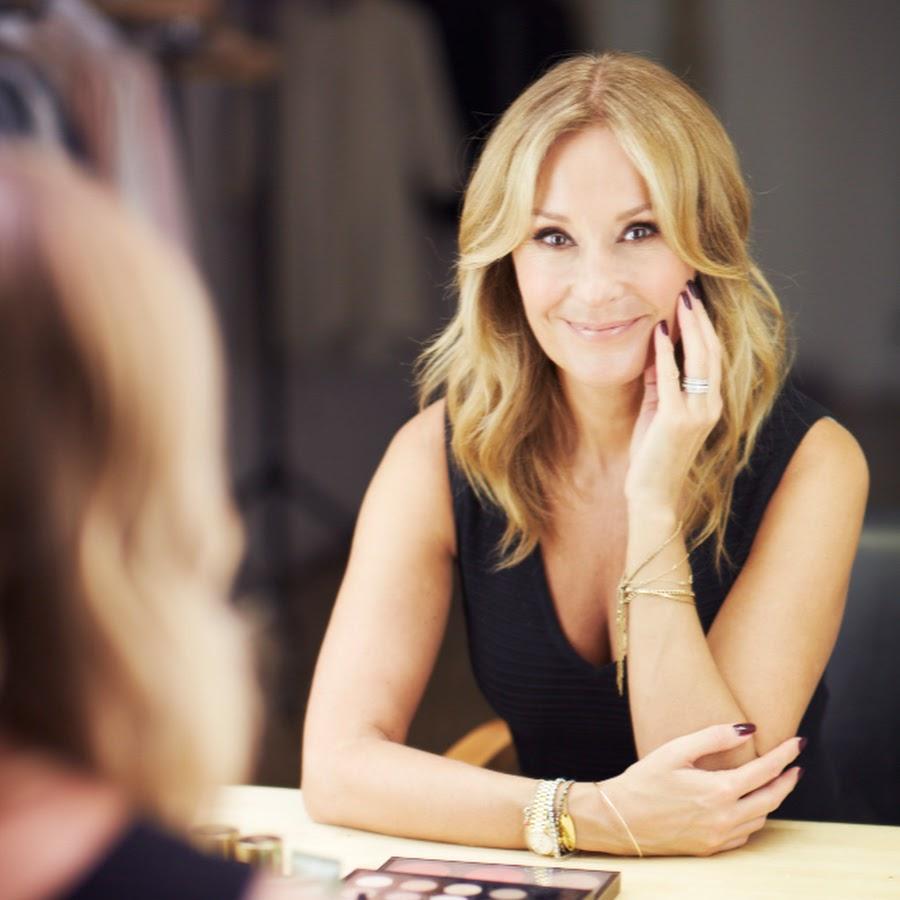 Nadine Baggott is a renowned celebrity beauty editor, journalist and TV presenter, who's written for Hello!, The Daily Mail and Marie Claire Health and Beauty and regularly appears on This Morning. She also has a popular YouTube channel directed at 'beauty grown-ups' offering advice on skincare products.
Here are some of her thoughts on the best ingredients for your skin, which thankfully, our products are full of them!
Baggott said: "A daily Vitamin C antioxidant is a real investment in your skin."
We could've have said it better! She says that Vitamin C helps to "minimise pollution irritation, age spots and pigmentation. Apply straight to freshly cleansed skin and you form a barrier between you and city living."
This is what we say about Millionaire City Defence Vitamin C Moisturiser.
City Defence contains 20% Vitamin C (natural skin brightener) and 7% niacinamide (Vitamin B12 - strengthens and reduces blemishes) to protect the skin's elastin and collagen from pollution, harmful chemicals, environmental damage, UV light and biological threats.
The exfoliators in our Super Vitamin C range work hard to eliminate the build up of dead skin cells, dirt, oil and impurities in the pores - and Millionaire City Defence Vitamin C Moisturiser defends the skin and reduces any damage caused.
She went on to explain, "Retinol is a derivative of Vitamin A and it's the clichéd gold-standard cosmetic ingredient because it boosts every skin function. Use at night starting in the autumn and thank me next spring.", say Nadine.
That is why our Retinol MAX is my amazing 1% retinol product, encouraging skin renewal and collagen production to reduce fine lines and wrinkles and leave a glowing, younger complexion. Retinol MAX diminishes lines and wrinkles and refines the look and feel of your skin. You can look younger and fresher by adding Retinol MAX into your skin care routine 2-3 times a week.
For best results, use along side Millionaire Melting Magic.
Millionaire Melting Magic is a unique combination of natural AHAs (Alpha Hydroxy Acids) including Glycolic Acid. We use between 7% and 15% of each AHA for maximum results.
This golden gel gently melts away dead skin cells, reduces acne scarring and fine lines and wrinkles, and fades away pigmentation and discolouration by working deep into the layers of the skin.
So, there we go ladies...
Ingredients are the cornerstone of products at Millionaire Beauty but it's great to know that other skincare lovers like Nadine agree with our choices.