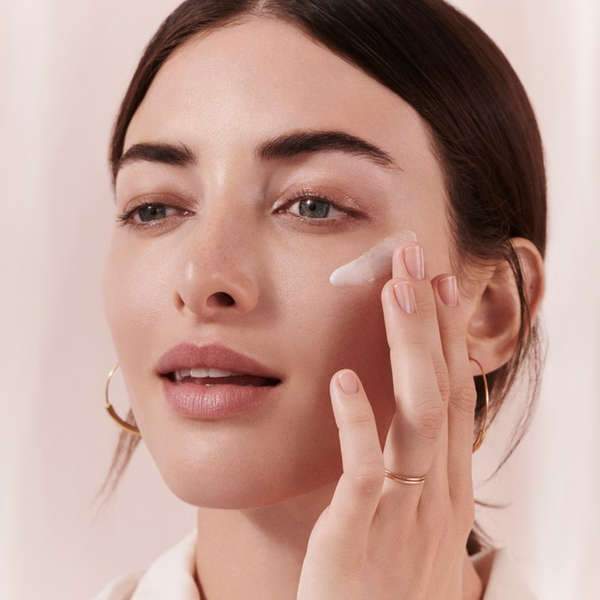 Turning 30 is a beautiful thing – contrary to popular belief. It is the start of a decade that you will grow and blossom in. This is the time to put all your efforts into taking care of your skin.
This is however a time when signs of stress will begin to show on your face – unlike in your 20's.
For example, the sins of your 20's, physical and environmental stress may begin to become noticeable.
Thus, here are our 5 top things you can do to keep your skin glowing!
Exfoliate: once you hit 30, your cell turnover decreases quiet substantially. Therefore, the cells are not replacing themselves at the speed that they did whilst you were in your twenties. Therefore, exfoliation become more important now more than ever! Our Peel & Polish is full of Vitamin C, AHAs and BHAs that brighten, exfoliate and hydrate, leaving skin perfectly soft.
Respect your skin: keeping away from harsh skincare products, which dehydrate your skin is the first habit to pick up in your 30's. Using chemicals like benzoyl peroxide strip your skin of its oils. This decreases hydration levels, meaning there is no longer a shield over your skin to protect. Our M

illionaire Skin Glow Face Wash

is a gentle, creamy and rich daily face wash. It cleans the skin and removes daily grime leaving you super clean and glowing, without stripping your skin of its natural oils.
Super Serums: a vitamin-rich, active ingredient filled serum is just what you need when entering your 30's. Matrix DNAis our most powerful anti-ageing serum. It protects against infrared radiation and ultraviolet radiation, the two main culprits in causing inflammation, dehydration and wrinkles in our skin! Hyaluronic Acid, Vitamin C and Dipalmitoyl Hydroxyproline work with Matrixyl 3000 to fight the ageing process at a genetic level, lifting, tightening, firming, brightening and hydrating for maximum anti-ageing effects.
Make sunscreen your best friend: exposure to the harmful UV rays of the sun can cause extreme damage to your skin. Even on a cloudy day, sunscreen is a must and should not be overlooked!
Invest in an eye cream:in the previous decade, you could get away with no using an eye cream. However, now that you've entered your 30's, you must take note of the delicacy of the skin around your eyes, since that is where ageing first starts. Our Hydrating Lip & Eye Rescue is the perfect solution to dark under eyes! With hyaluronic acid, Jojoba butter and Vitamin C, Lip & Eye Rescue is designed to penetrate the deeper layers of the skin and make lips and under eyes look and feel super smooth and highly conditioned.
So, there you have it ladies! Those are our 5 top tips to glowing skin in your 30's!
And remember, how old you are is your business; how old you look is ours!