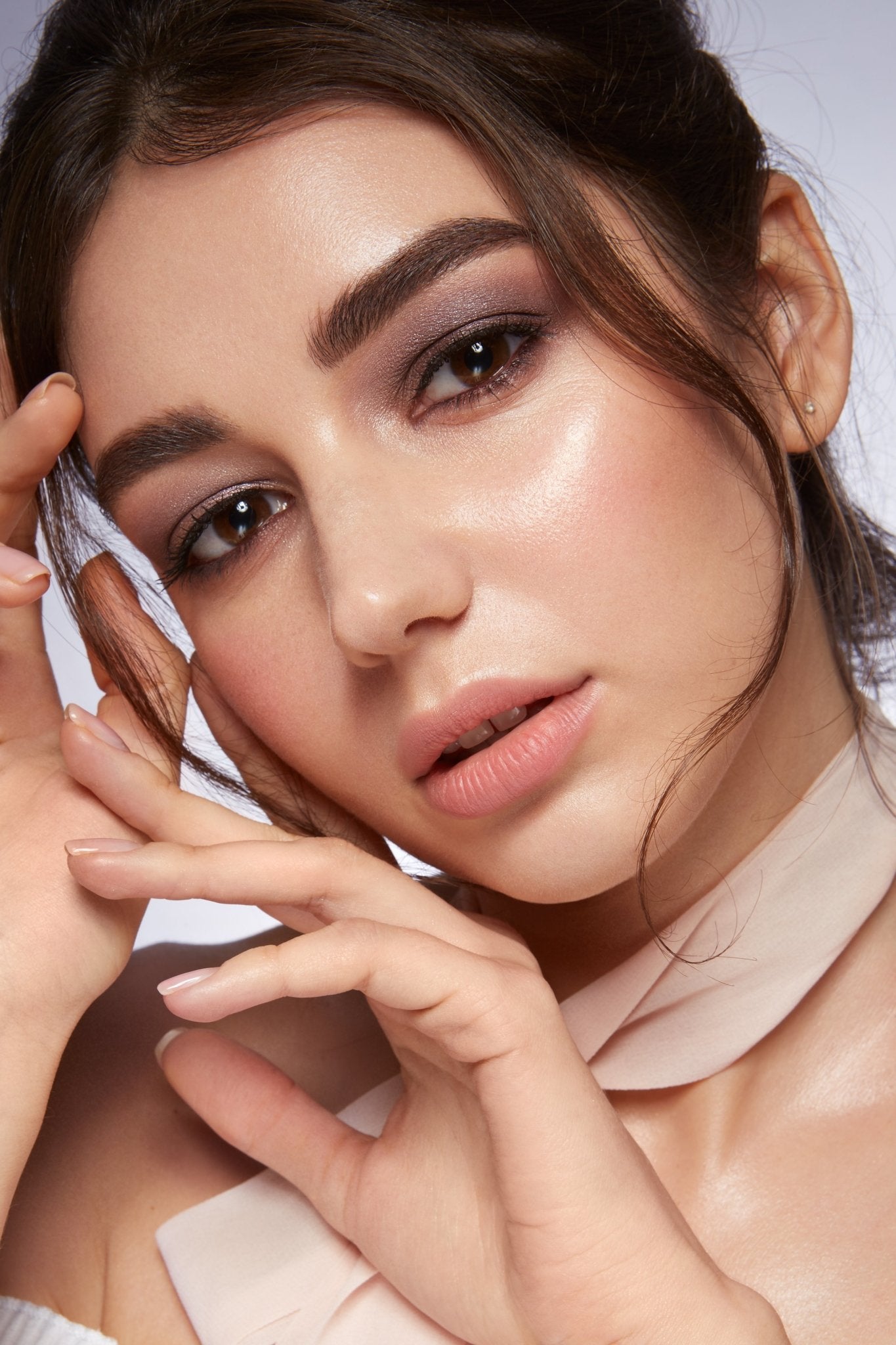 November is here ladies! And for winter lovers, it's the most wonderful time of year. However, this season is unsurprisingly accompanied by dullness dry skin. However, with Millionaire Beauty, it is more than achievable to get glowing skin this November! Our products can hydrate your skin, allowing you to maintain your beautiful skin.
There are a handful of things can do to take care for your skin this winter:
Drink 1.5 litres of water
I know you're probably sick of hearing this, but water is super important for your skin. The harsh weather can easily dry out your skin, dull your shine and dehydrate your body. An easy way to remember to drink water is getting yourself a cute water bottle to carry around with you. This will remind you to drink water throughout the day. Water helps flush out toxins and maintain metabolism levels.
Use a light cleanser
The most important step in your skincare routine is your cleansing. Cleansing every day is a must to remove grime, built up oil and makeup from your skin.
Our Millionaire Cleanser is an effective cleanser with anti-bacterial protection! This creamy cleanser is the first step in your everyday cleansing routine. Designed to rid your skin of grime, make-up and dead skin cells, it also locks in moisture and protects from bacteria and pollutants. It is gentle enough to be used on all skin types and concentrated enough to provide true cleansing power!
Exfoliation is a must!
With the build of dead skin cells and dry skin being added to your list of things to worry out, exfoliation is a must! Our Peel and Polish is the perfect exfoliator for you! This rich and creamy exfoliator contains Vitamin C, AHAs and BHAs that brighten, exfoliate and hydrate, leaving skin perfectly soft.
Its rich and creamy texture:
Removes dead skin cells
Resurfaces the skin
Brightens and lifts
Cleanses away impurities, leaving skin softer and firmer
Fights fatigue 
Evens and boosts skin tone
What more could you want from an exfoliator?
Use a heavy night cream
We are now past the summertime and the need for light moisturisers and now are in of the heavy-duty moisturisers. Our Polypeptide Nourishing Moisturiser is a thick and creamy moisturiser that provides maximum hydration! Millionaire Polypeptide Nourishing Moisturiser penetrates all three layers of the skin to deeply nourish and hydrate. Polypeptides stimulate our skin to produce more collagen helping to minimise wrinkles and give us a fresher, more youthful appearance.
Now that you have all this information under your belt, you should have glowing skin in no time!
How old you are is your business. How old you look is ours.