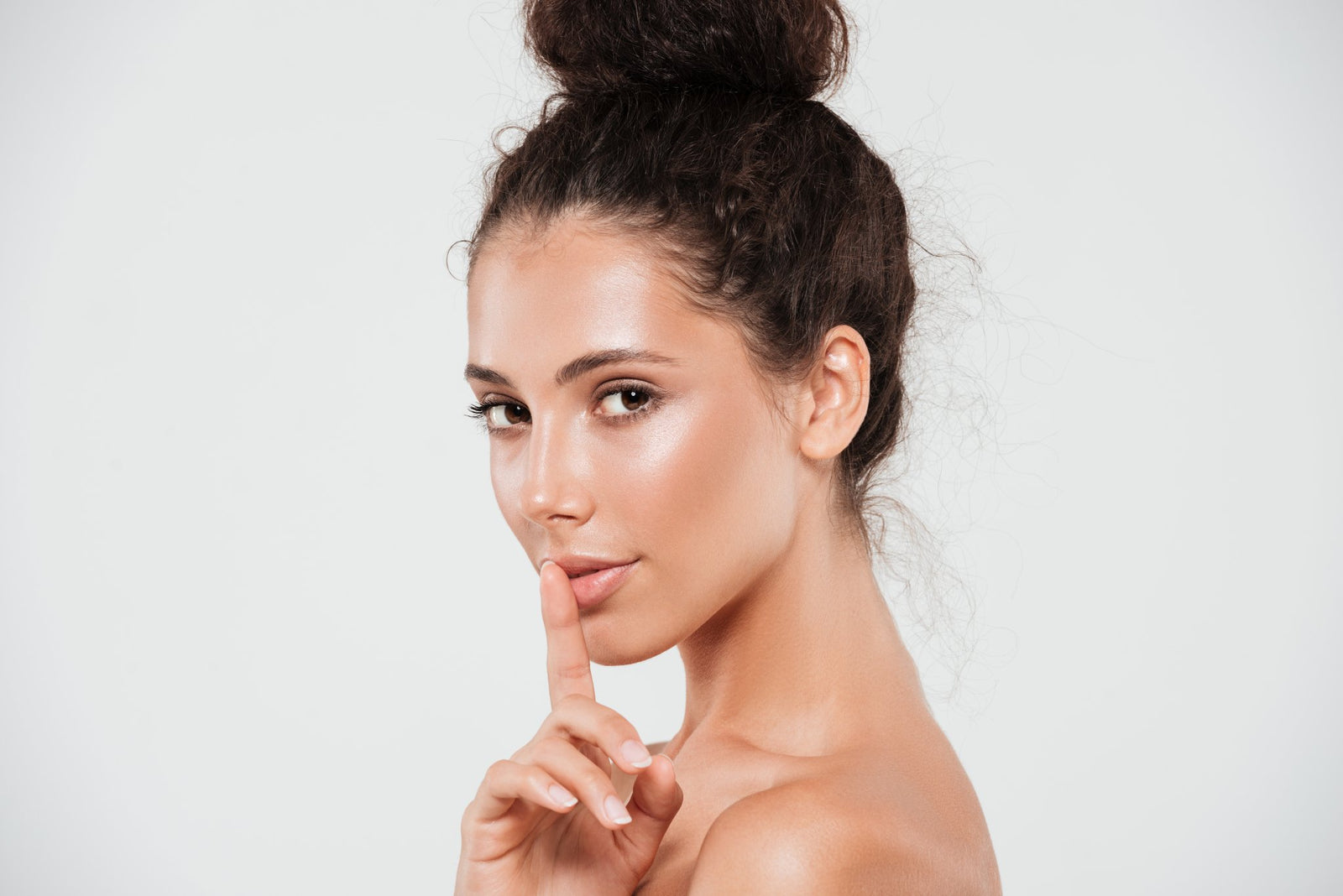 Hello ladies! I sincerely hope you, your mind, body and skin are both doing fabulously!
Your skin is one of those things that you think required a lot of time and effort, but in reality, with Millionaire Beauty products, all the time and effort they require is clicking 'Add to basket'!
So, how can we give our skin that beautiful glow, to make it look as if we've just left a spa?
Before we discuss what we'll be doing, we need to set the tone.
Grab your favourite scented candle, play some soothing music and calm your mind, now's your time to destress.
Next, I recommend taking some time out to meditate and do some yoga to really put you in that relaxing state, if you can manage to get a minute alone from the kids!
What you'll need:
Its rich and creamy formulation gently exfoliates to remove dead skin cells, leaving your skin feeling oh, so soft - smoother, brighter too, renewing the surface and restoring a younger looking complexion.
Its gentle AHA fruit acids break down pigmentation and reduce scarring and fine lines, uncovering a glowing complexion!
This golden gel gently melts away dead skin cells, reduces acne scarring and fine lines and wrinkles (that may or may have not been caused by your quarantine buddies), and fades away pigmentation and discolouration by working deep into the layers of the skin.
Millionaire Retinol MAX - a powerful anti-ageing 1% retinoid gel.
Retinol MAX is a superpower for the skin. With 1% retinol, it fades out fine lines and wrinkles, smooths the skin and reduces the signs of ageing, by stimulating cells, pumps up the collagen and rejuvenating! Retinol works by stimulating the production of collagen, thickening the skin, resulting in a more youthful look!
Use Retinol MAX to:
Renew dull skin
Break down pigmentation
Minimise acne scarring and reduce dark patches
Give you younger, fresher skin
Millionaire Polypeptide Nourishing Moisturiser is a beautifully creamy yet lightweight moisturiser. You can use it during the day as a rich day cream, or at night so that it can fully penetrate your skin, working its magic while you sleep, penetrating all 3 layers of the skin.
Polypeptides stimulate our skin to produce more collagen helping to minimise wrinkles and give us a fresher, more youthful appearance.
Lie back and relax - go on, let it really soak into your skin.....
Follow these steps for beautifully radiant skin!
And remember, how old you are is your business, how old you look is ours!