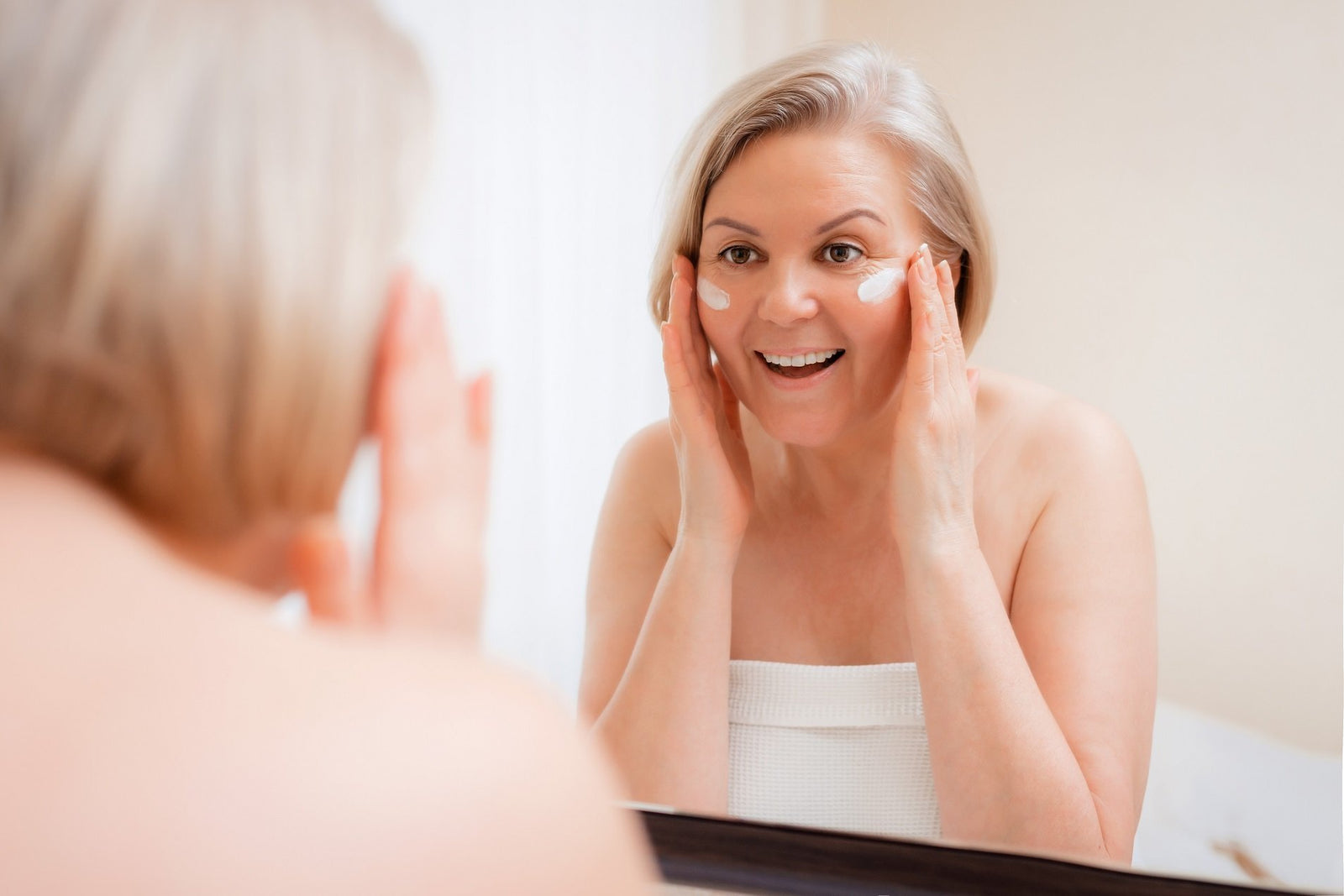 Active ingredients are the most important part of skincare. That is why all of our Millionaire Beauty products are filled with active ingredients. One of my absolute favourite active ingredients is Hyaluronic acid because everyone needs a little plumping here and there. As we age we lose volume in our lips and under eyes, and not all of us and who doesn't want an pout to be proud of?
What is hyaluronic acid you ask?
Hyaluronic acid is a gel-like substance, which has rare capability of being able to retain moisture. Our bodies naturally produce this magic substance to help us to keep the moisture in our skin, stopping it from drying.  
As we age, our bodies produce less and less Hyaluronic Acid, making our skin dryer, less elastic and losing the plump volume of youth in our faces causing wrinkles. Our goal at Millionaire Beauty is to give you the tools to give you beautiful, smooth skin and maintain a youthful glow to our skin while aging gracefully.
Our lip and eye rescues is filled with hyaluronic acid, making it the best thing you can use on your eyes and lips to give you a full pout and reverse the signs of lack of sleep!
3 benefits of Hyaluronic acid:
Anti-wrinkle agent – since it is able to retain large amount of water under the skin, it allows the skin to stay moisturised, preventing the development of wrinkles. The retain water also fills the present wrinkles, reducing their appearance.
Anti-acne treatment - Hyaluronic acid works for any skin type, even sensitive or breakout-prone skin, as well as those with an oily complexion.
Healing agent – applying Hyaluronic Acid to any injures has been proved to reduce the size of them and act as a pain relief.
Hyaluronic acid acts as a shield for your skin. Recent research has shown the it protects your skin from things like pollution!
Hyaluronic acid is just one of those things that we all need in our skincare routine. It has too many benefits to be missing out on this magic!
I mean, who wouldn't want plump, smooth, flawless skin? Once you start using this little bottle of magic, people will have a hard time guessing your age!
Have you used Lip and Eye rescue? Let us know how much you loved it by leaving us a review!
And remember ladies, how old you are is your business, how old you look is ours!