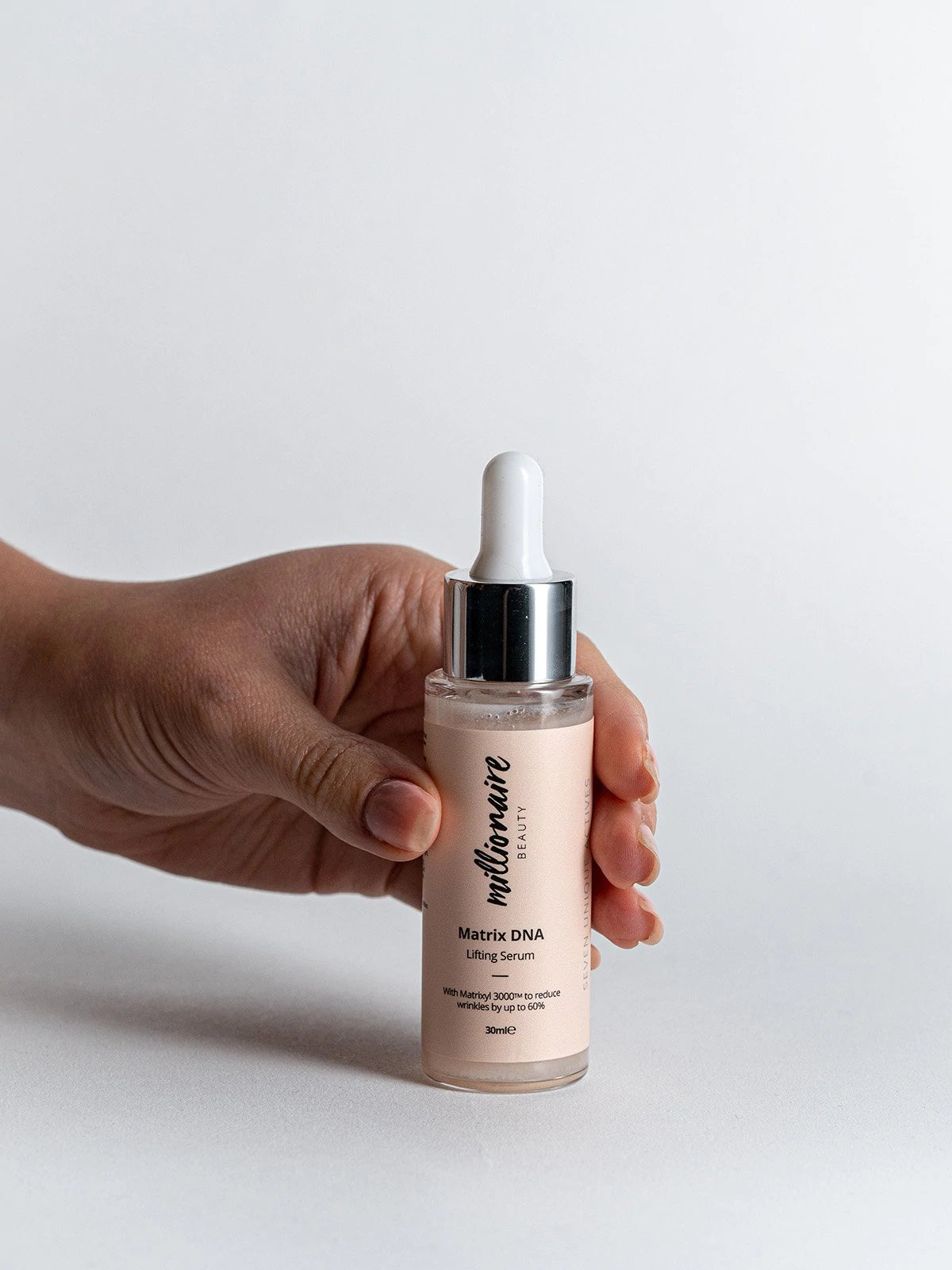 Having dark under eye can make the face look tired and aged. Dark circle treatments will hydrate the under eye are to make the eyes look brighter and reduce the tired looking dark under eyes. Matrix DNA is a great serum for dark under eyes it tightens and plumps the skin under eyes. Supernova oil is a brilliant under eye treatment as it reduces pigmentation and brightens the under eye.
A lack of sleep, dehydration, hyper pigmentation and genetics can cause dark circles. Dark circles can be treat with eye creams and eye serums to brighten, tighten and reduce pigmentation. The under eye skin is delicate and needs special attention to maintain a fresh looking appearance. 
Dark circle serum, dark under eye skin, dark under eye Serum, dark circles, reducing dark circles, dark circles skincare routine, brightening under eyes and treating dark circles.