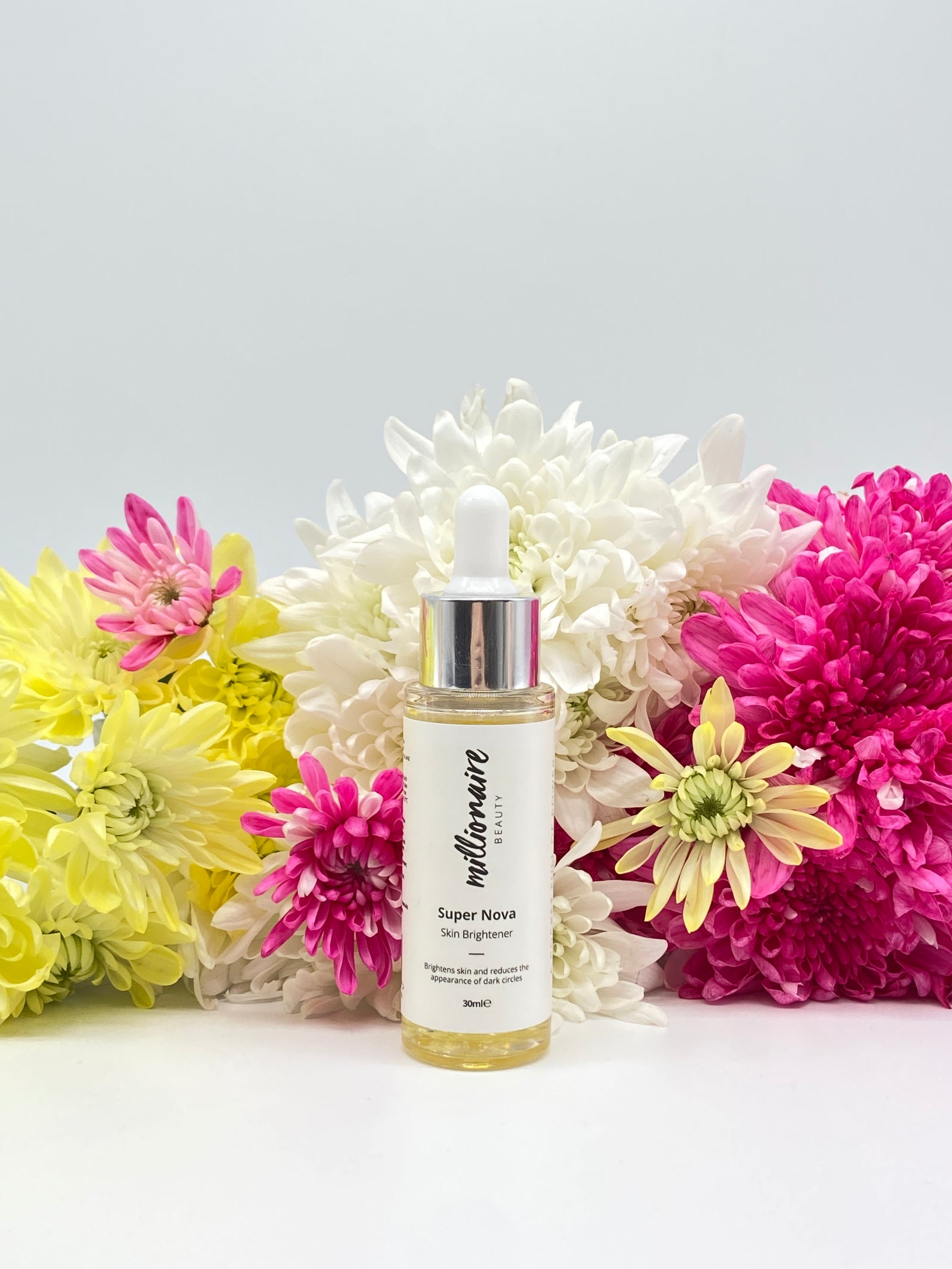 When looking for a treatment for pigmentation it is important to look for products which help to reduce dark patches and even out your skin tone. Pigmentation can affect all skin tones and types and can present in the form of age spots, melasma, and post-inflammatory hyperpigmentation.
In order to treat pigmentation you need to first remove the build up of dead skin cells by exfoliating your skin. Exfoliating the skin will help to remove some of the pigmentation. Deep Melt is a chemical exfoliator which melts away the top layer of your skin helping with pigmentation and skin renewal. You then need to treat the area using products which help to target pigmentation. Deep Treat and Super Nova work well together to brighten and reduce the look of pigmentation. 
Other treatments include laser treatments and topical creams prescribed by dermatologists. A combination of treatments and protecting your skin is likely to give the best results for people who have dark patches or unwanted pigmentation.
Pigmentation treatment, pigmentation reduction, pigmentation cure, hyperpigmentation, pigmentation solution, patchy skin and problem skin.