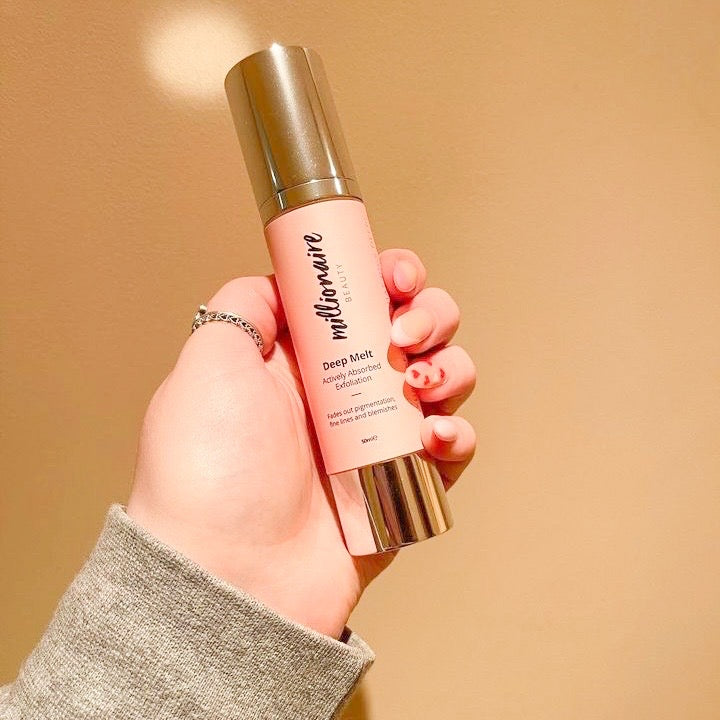 Treating pigmentation with skincare is possible but only if you use the right products in the right way. Pigmentation on the skin can occur for a number of reasons and making sure you exfoliateand nourish your skin with pigmentation reducing creams and serums will help you to see a difference in your skin. 
Exfoliating the skin will help to get rid of any dead skin cells and helping to achieve a more even skin tone and reduce the appearance of pigmentation. Treating pigmentation can take 6 weeks to a number of month before results are seen but a consistent pigmentation skincare routine will help you to reach your goal of treating your pigmentation. 
Treating pigmentation, my pigmentation, skin pigmentation, pigmentation cure, pigmentation solution and pigmentation problem.