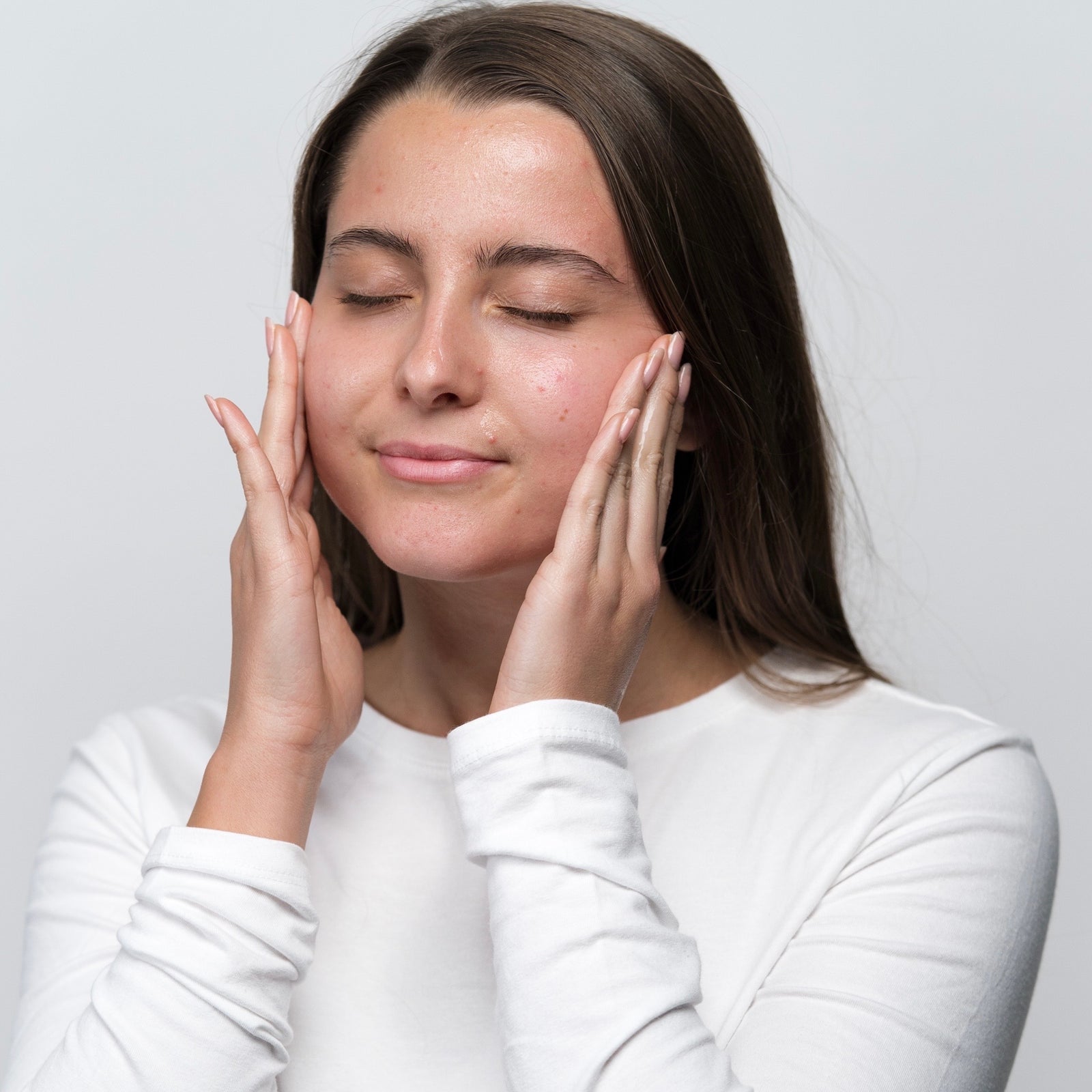 Dull skin and uneven skin tone are often a result of a build up of dead skin cells and an excess of melanin which results in hyperpigmentation. Exfoliating your skin will help to remove the top layer of skinand with continued exfoliation you are likely to see a reduction in pigmentation and a more even complexion. Facial oils such as Super Nova help with pigmentation and creating an even skin tone as it is packed with Chromobright and a unique blend of botanical oils. 
Exfoliating and then using a facial oil specifically targeted to helping with skin pigmentation will over time help to get brighter skin and a more even skin tone. 
Dull skin, pigmented skin, exfoliate, reduce pigmentation, excess melanin, dark patches, face pigmentation, pigmentation treatment, pigmentation solution, pigmentation oil and pigmentation skincare.